Our Lady of Victory Parish Welcomes You
Weekend
Saturday Masses
Sunday Masses
7:30 AM
9:00 AM
10:30 AM (Family Mass)
12:00 Noon
5:30 PM
Weekday
Monday – Friday
Confession Schedule
Saturdays, Eves of Holy Days,
and First Friday
Anytime by appointment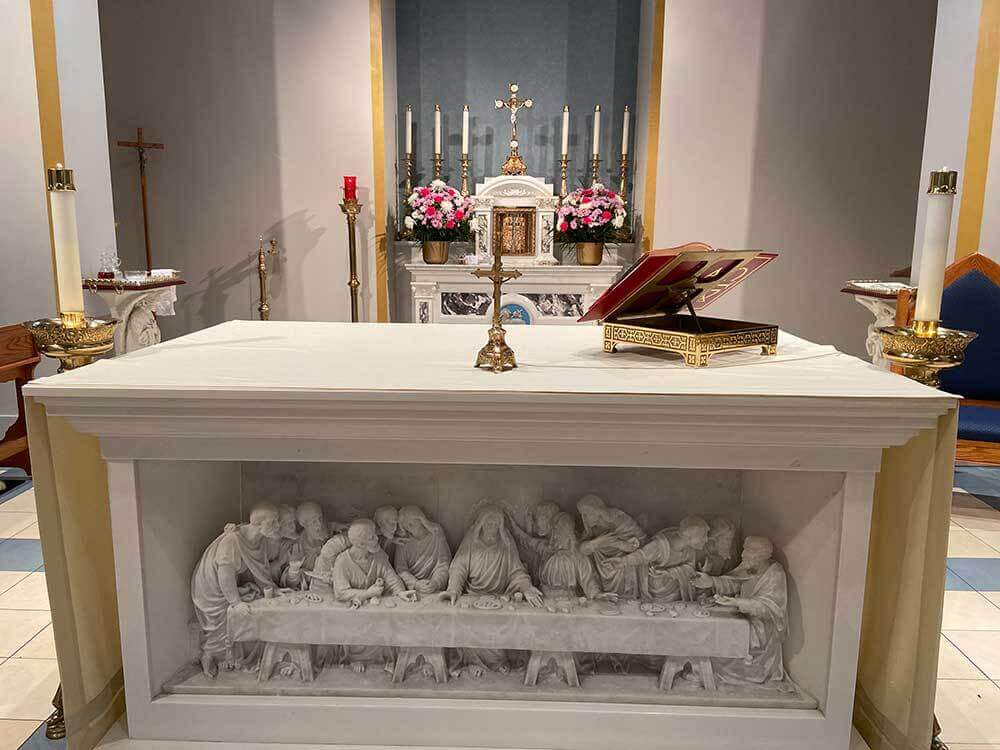 Watch Saturday 5:30pm Mass
Participate in the Holy Sacrifice of the Mass, streamed daily from our Parish.
Donate Today
Support our Parish in its mission to bring the light of Christ to the world through an online donation.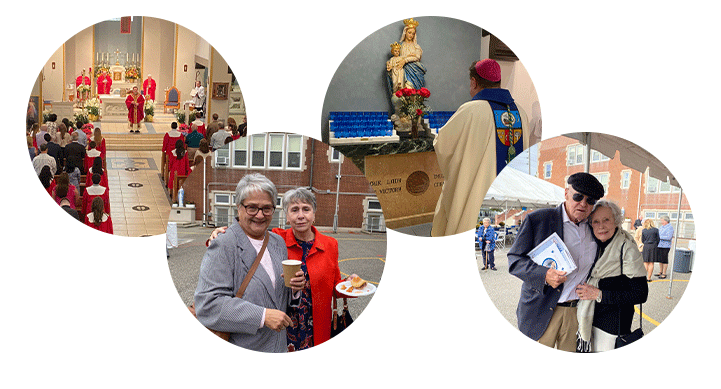 Catholic Ministries Appeal
Learn more about our Diocese's projects to build up the larger Church and commit to aiding in that mission.