Anointing of the Sick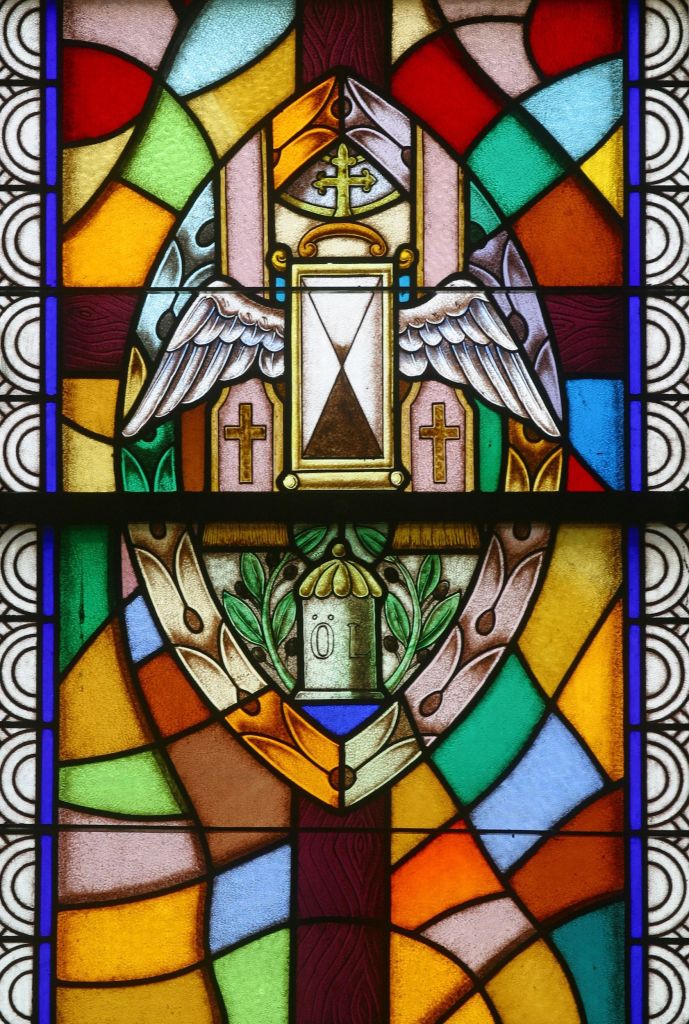 In the event of an emergency, please call the rectory at any time to arrange for a priest to administer the Sacrament of the Anointing of the Sick.
The Sacrament is also administered every First Saturday of the month at the 8:30 am Mass for those who could benefit from the Sacrament due to illness, impending surgery or age.
Holy Communion can also be brought to homebound parishioners by Extraordinary Ministers of Holy Communion.
Please call the rectory at 354-0482 to arrange for this important ministry.